Learn languages and expand your professional vocabulary.
With QIOZ, making progress in a foreign language is fun and easy thanks to videos. Learn languages like English, Spanish, German, Portuguese, Chinese, French, or French Sign Language, regardless of your level or age.
Additionally, explore professional tracks to learn career-focused vocabulary
Sign Up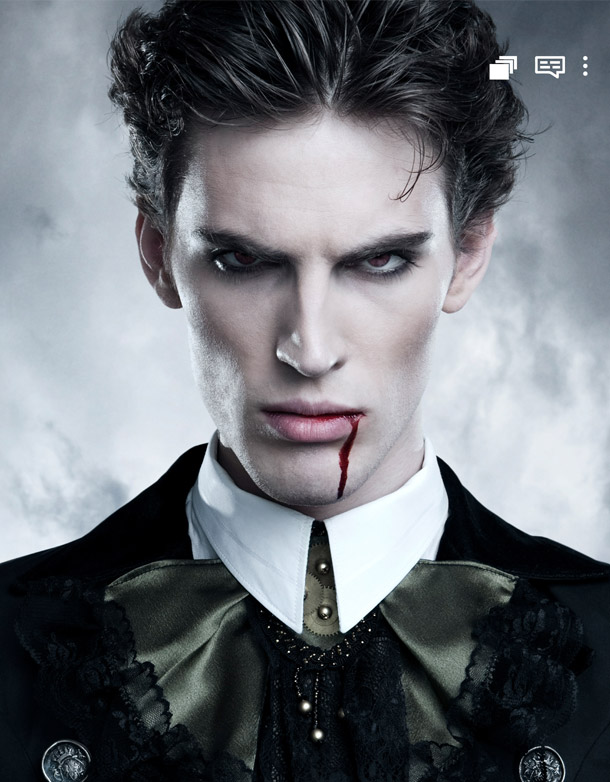 At the end, you'll speak English like him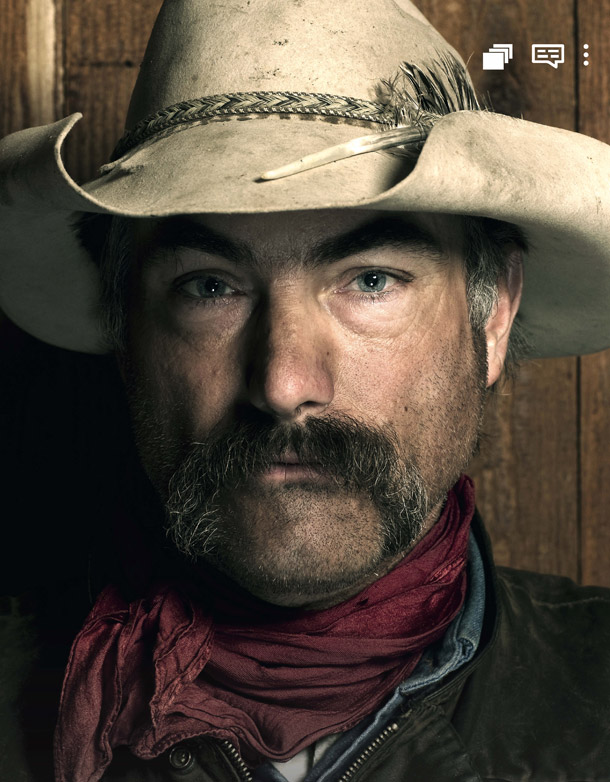 At the end, you'll speak English like him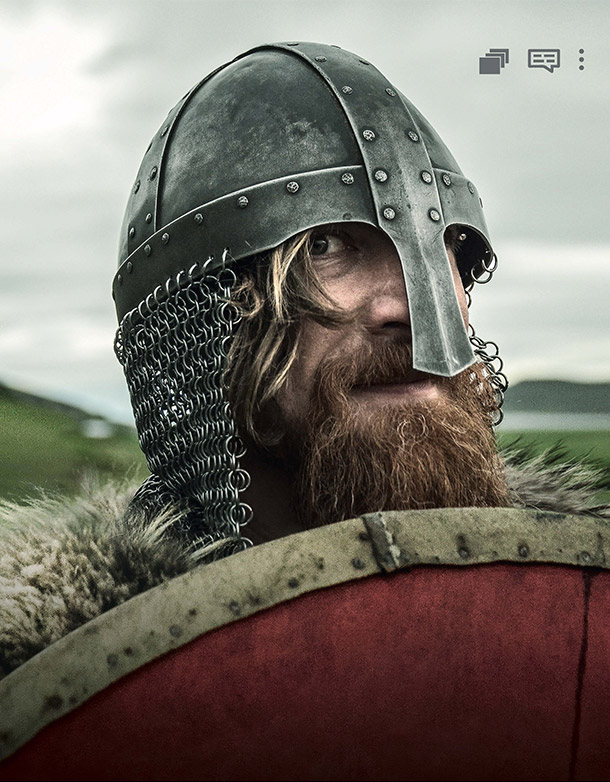 At the end, you'll speak German like him
QIOZ High school
QIOZ is also available for the schools using monlycée.net
The High school version of QIOZ enables students and teachers to use the platform in the classroom.
Login via monlycée.net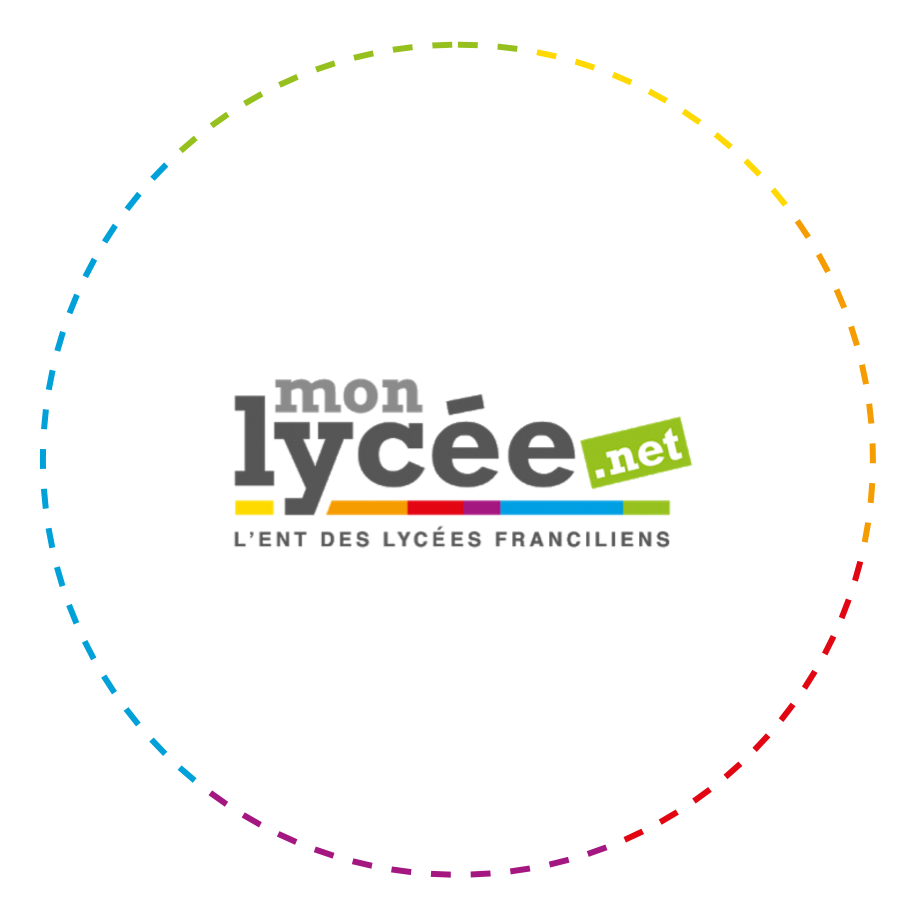 TV series, music videos, and news reports for learning languages
QIOZ has over 1,500 learning units developed by language teachers and based on clips from movies, TV series, music videos or news reports...
Sign Up
Your personal coach adapts your exercises to your level and interests
Whether you're a beginner or an advanced learner, your coach is there to support and motivate you by suggesting content in line with your level, interests and objectives.
Sign Up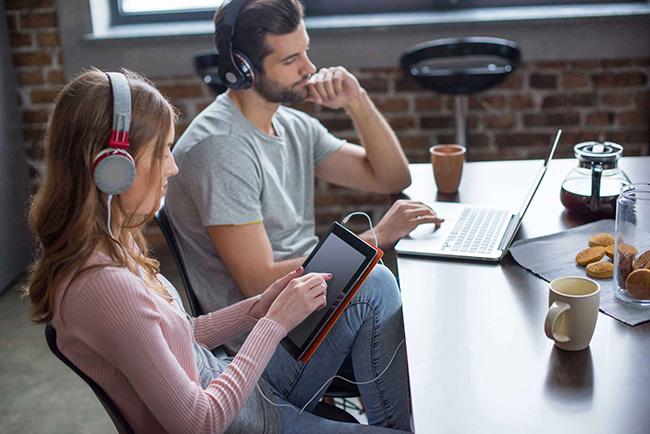 Regularly scheduled tests to track your progress
The level assessment tests on Qioz evaluate your language proficiency according to the CEFR (Common European Framework of Reference for Languages) scale developed by the European Union. QIOZ thus enables you to define your initial level, and to measure your progress at regular intervals.
Sign Up